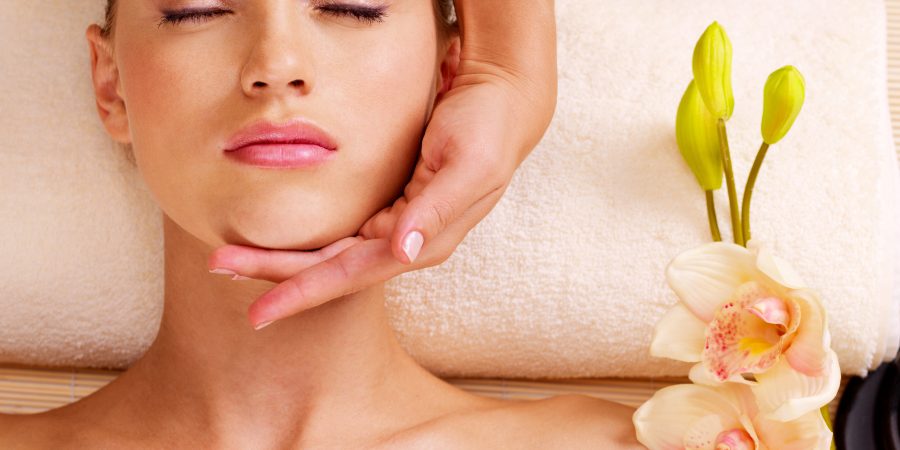 Reiki Energy Balancing, Chakra Activation, Cranial Sacral Therapy
Own your original sense of freedom with Breckenridge reiki energy and healing. Reiki is a subtle universal healing energy, gently offered to balance one's body, spirit, and emotions. This essential healing energy therapy is offered on its own, or as an add-on to any of our Breckenridge integrated massage and any wellness spa services.
Reiki (pronounced Ray-key) is an ancient Japanese practice that was discovered in the 19th century by Dr. Mikao Usui. Our certified Breckenridge reiki therapists perform a subtle form of hands-on energy work, which easily awakens "Universal Life Energy". Reiki energy brings to the client to a state of deep healing that nourishes and balances one's body, mind, emotions, and spirit. Befriend your body, and allow for your Soul's purpose to unfold. This is offered as a clothes-on therapy or as an add-on to any of our Breckenridge wellness services such as a massage, skincare treatment, and blends well before or after an infrared sauna session.