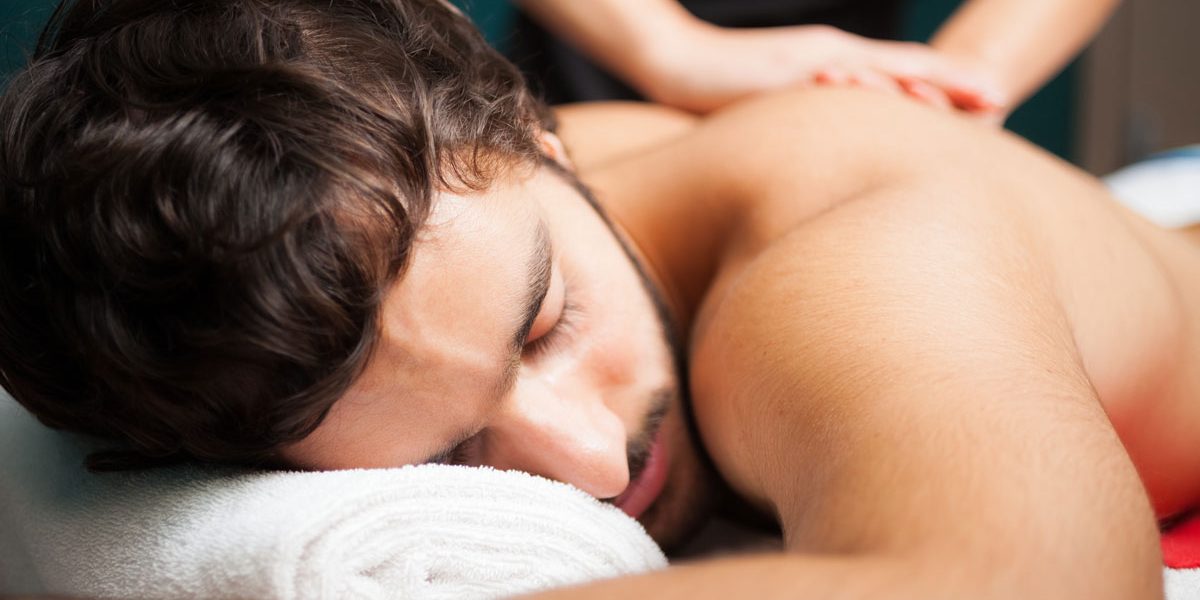 Harmony Relaxation Massage
Deeply relaxing. Designed to refresh, rejuvenate everybody.
Swedish, Pre-Post Natal + Complimentary Aromatherapy.
Ready to relax? Unwind with the best Breckenridge massage therapy, cranial sacral therapy, and more, all personalized to meet your wellness needs. Guaranteed to balance, nourish and harmonize your body. We offer cozy couples massages in the breath room. All of our massages include complimentary aromatherapy. Enhance your vitality today with our Breckenridge spa services! Kids are welcome.
Reduces stress & eases tense muscles
Calms the mind, emotions, and de-stress
Stimulates immune system
Promotes rapid recovery from strenuous activity
Improved mobility of spine and joints
Enhances blood circulation and lymph flow
Revitalizes natural energy levels
Our professional Breckenridge massage therapy treatments are a vital health enhancing element of any wellness or personal fitness program. Classical styles of Swedish and relaxation techniques are custom blended to balance your body, mind, and soul. Upgrade to a deep tissue massage or add Sacred Hot Stones to your session to increase the benefits of your experience. Humankind has recognized the therapeutic benefits of massage for thousands of years and our spa in Breckenridge offers cranial sacral therapy and massages to continue this tradition.
| | |
| --- | --- |
| Botanical recovery balm upgrade | $20 |
Upgrade to Deep Tissue or Ashiatsu, our Breckenridge massage spa's signature service.
$15 – 60 min

$20 – 90 min