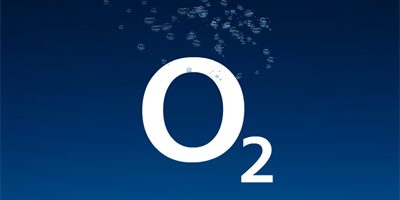 Our Breckenridge oxygen therapy treatments for altitude sickness are highly beneficial for sleeplessness, headache, nausea, rapid heart rate, and fatigue.
BOOK O2 OXYGEN THERAPY TODAY 970. 453. 2257
Enjoy the benefits of our Breckenridge oxygen therapy added onto any spa massage or as a walk-in guest to the O2 Oxygen Spa lounge to feel better fast. A highly beneficial treatment for sleeplessness, headache, nausea, rapid heart rate, and fatigue. We may check your O2 blood saturation level, help you learn the benefits of deep breathing and hydration while offering pure recreational oxygen through a cannula during your message or in our spa lounge area. Our reclining massage lounge chairs add an instant deeper relaxation which encourages your O2 Oxygen uptake process.
Studies show that 30 – 60 min of inhaling pure oxygen can boost your O2 saturation levels quickly and effectively. Our Breckenridge oxygen lounge offers an altitude sickness treatment service to provide serene relaxation and relief from common high altitude symptoms.  Our Oxygen Spa lounge provides a peaceful atmosphere, and high altitude recovery benefits.
O2 Oxygen Recreational Therapy
Relax, Recover, Relieve. Experience rejuvenating Breckenridge altitude sickness treatment  in our oxygen spa lounge.
| | |
| --- | --- |
| Children 6 -16 years | 15% off |
| | |
| --- | --- |
| Military Special Pricing | 10% off |
| | |
| --- | --- |
| Bring your own cannula | $3 off |
O2 Oxygen Add To Any Massage
Breckenridge high altitude treatment. Simply effective. Book before or after your wellness spa services.