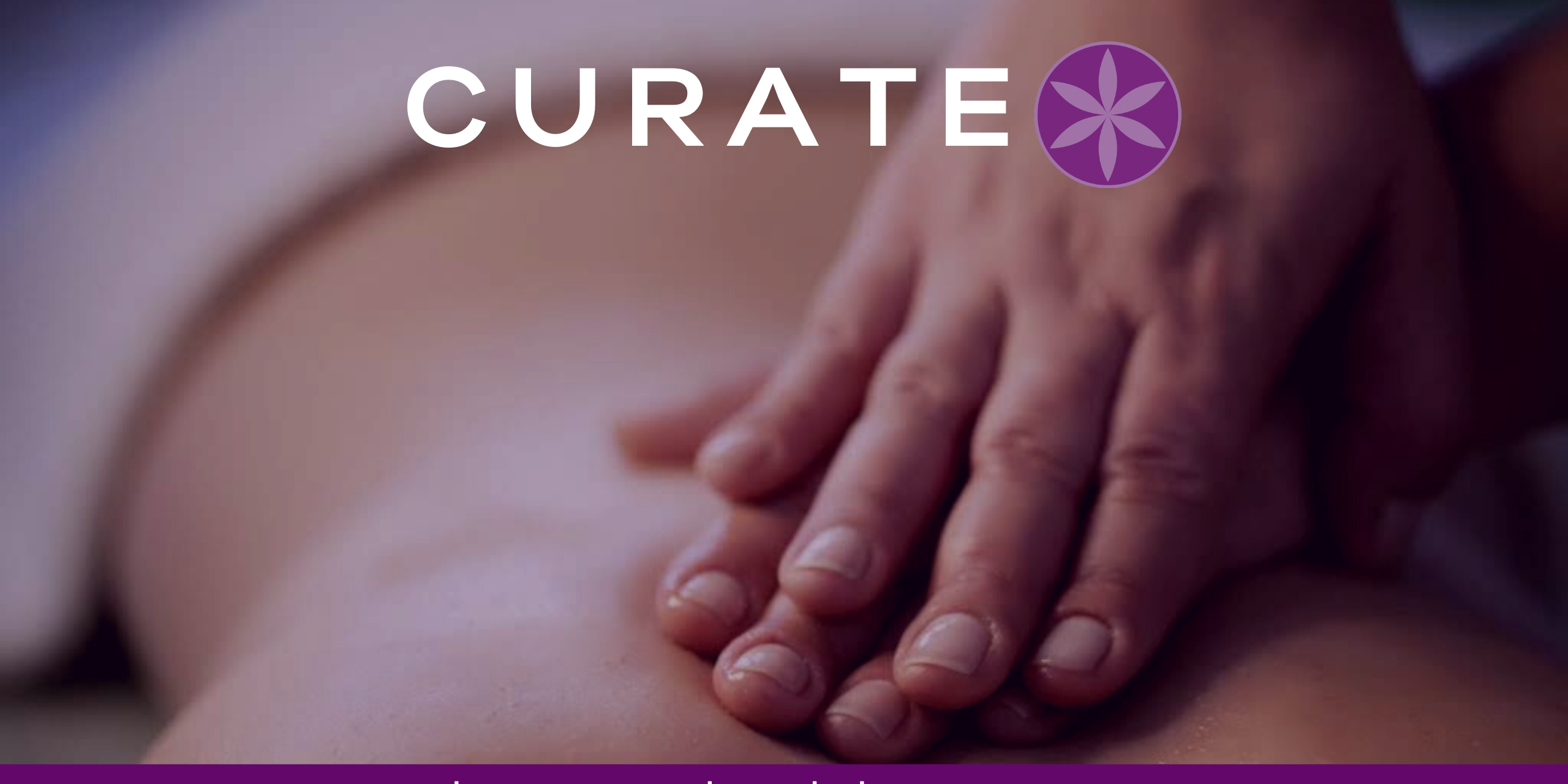 Transformational Bodywork & Wellness Sessions
Curate to transform stress, and pain patterns. Customized bodywork, personally discussed with your therapist to target, and enhance personal rejuvenation. Our Harmony therapists use their intuition, and professional therapies to uplift, identify and support healing. Discover a deeper connection to yourself.
What is Curate all about? Unwind with the best Breckenridge massage therapy, personalized to meet your wellness goals. Classical styles of traditional healing arts, and relaxation techniques are custom blended to balance your body, mind, and soul. Each of our Curate trained therapists will communicate with you to assess your service goals, and customize the appointment flow to support the highest desired outcome. Upgrade with powerful botanicals to increase the benefits of your experience.
Humankind has recognized the therapeutic benefits of self care for thousands of years. Our wellness spa in Breckenridge offers holistic modalities as a form of art to continue this tradition of serving the whole person, not just the symptoms. All of our Curate, and professional therapies include complimentary aromatherapy. Our Breckenridge massage therapy, and holistic treatments are a vital health enhancing element of any wellness or personal fitness program. Let your soul shine!
We are the "Heart of Breckenridge"
| | |
| --- | --- |
| Upgrade with botanical recovery balm | $20 |
| | |
| --- | --- |
| BEMER & Oxygen Regeneration – 15 min | $40 |
| | |
| --- | --- |
| BEMER & Oxygen Regeneration – 30 min | $60 |