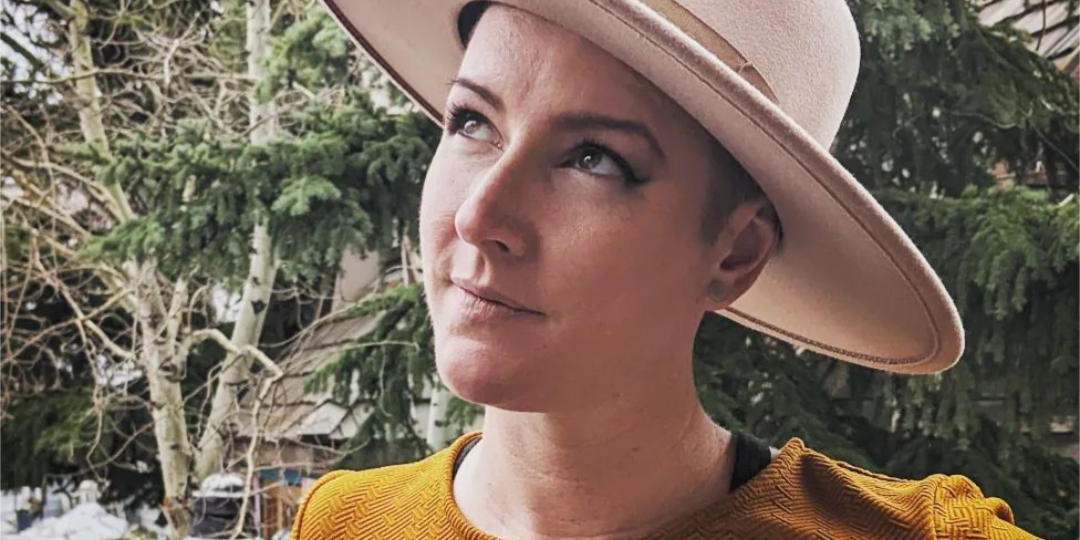 received her Associate's of Occupational Science degree from The Colorado School of Healing Arts, in 2015, where she graduated with dual mastery in oncology medical massage, and reflexology. She completed her End of Life Doula certification in 2018 and volunteers with local hospice programs to provide support to local families. Mack's modalities range from light energy work to deep myo-fascial release and Ashiatsu. Facilitating sacred containers for grief, trauma, and transformation, for her community and network, are where her connective passions rest. Mack feels that her most regenerative sessions occur when clients feel safe enough to relax into calm and receive mindful touch. Mack facilitates a space of slow-paced attunement,  she strives to create an experience where the mind is not gripping to reality but rather settles in a halfin-halfout awareness. When she's away from the massage table she is enjoying all seasonal recreation, sitting in ceremony, or sitting infront of her easel you can check out her work at grandalpinepainting.com
What is Curate all about? Unwind with the best Breckenridge massage therapy, personalized to meet your wellness goals. Classical styles of healing arts, and relaxation techniques are custom blended to balance your body, mind, and soul. Each of our Curate trained therapists will communicate with you to assess your service goals, and customize the appointment flow to support the highest desired outcome. Guaranteed to balance, nourish and harmonize your body. Upgrade with CBD botanicals to increase the benefits of your experience.
Humankind has recognized the therapeutic benefits of massage for thousands of years and our spa in Breckenridge offers professional modalities as a form of art to continue this tradition of serving the whole person, not the symptoms. All of our massage therapies include complimentary aromatherapy. Our professional Breckenridge massage therapy treatments are a vital health enhancing element of any wellness or personal fitness program.
| | |
| --- | --- |
| CBD upgrade with botanical recovery balm | $20 |
| | |
| --- | --- |
| BEMER & Oxygen Regeneration – 15 min | $40 |
| | |
| --- | --- |
| BEMER & Oxygen Regeneration – 30 min | $60 |