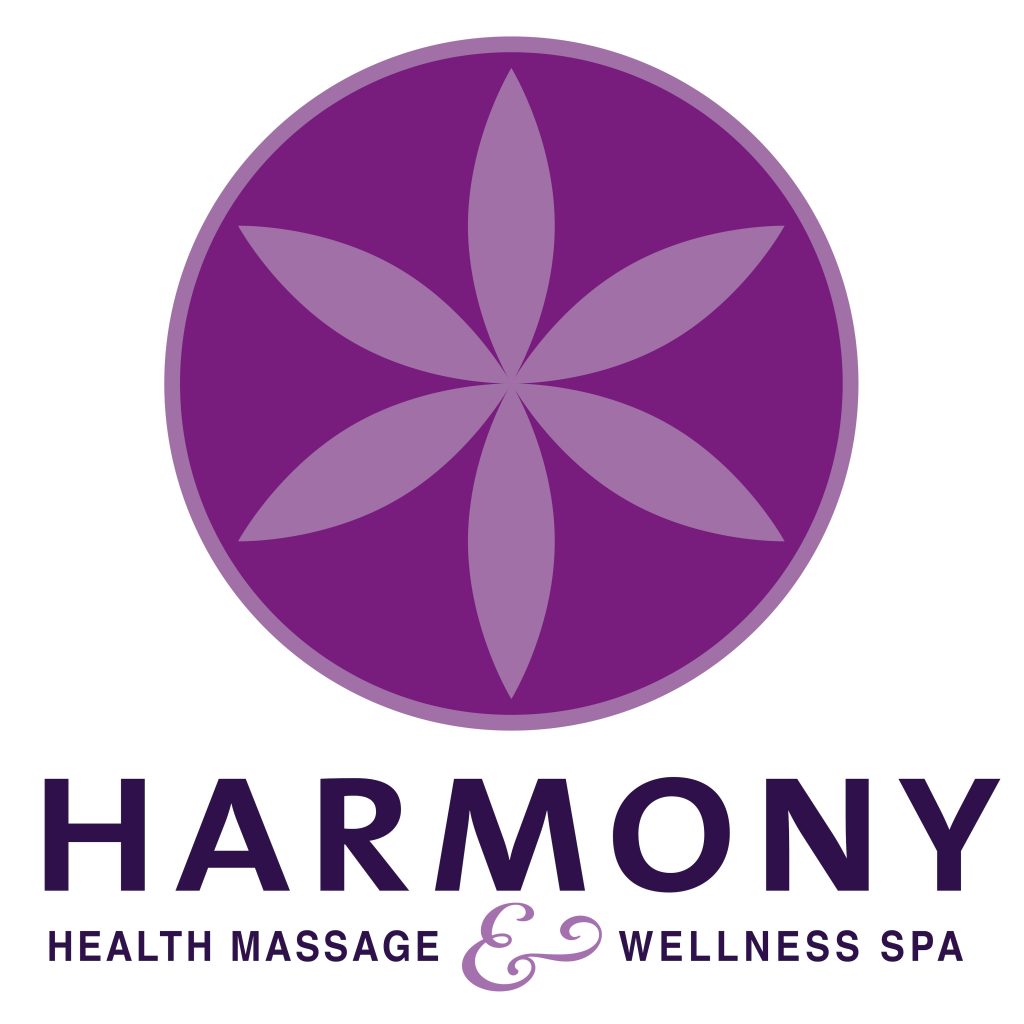 Balance, Nourish, Inspire, Oxygenate, Integrated Wellness
Open Monday – Sunday 10 am – 6 pm
Please call ahead or

reserve online

for the best appointment availability

.

Serving up high altitude wellness to locals and visitors.
High Altitude Symptoms Got You Down?
Struggling with 

nausea, headache, fatigue, rapid heart rate, and insomnia?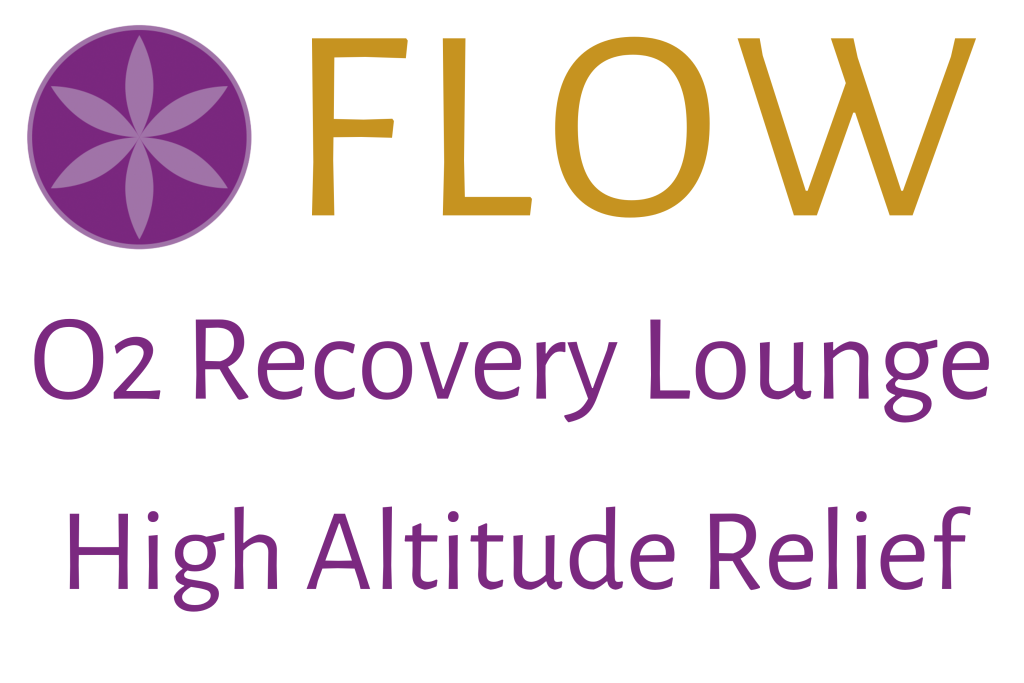 Recover, and rest in our O2 Oxygen Spa lounge. 

Refreshing, recreational 

high-altitude

 relief. 
Relax, recline, and hydrate in the massage chairs while breathing O2.
Don't delay, come in today. Groups & Walk-ins are welcome.
15 min = $25 or 30 min = $40 to support every body's oxygen levels.
Or try travel-sized BOOST Oxygen flavors for hikes, in-town, or for sleeping at any Colorado 
altitude.
Harmony Health & Wellness Spa Services
Relax, your wellness is in our hands in an uplifting, grounded, mountain setting
Read What Our Clients Have To Say
This is a wonderful spa! I had a deep tissue massage with Robert. Incredibly professional and knowledgeable. Honestly, the best deep tissue massage I have ever had. Highly recommend! Go see Robert, you won't be disappointed!
My company had sent us for massages and I had Innina and she was excellent. Just the right amount of pressure applied! Thank you. Also the oxygen bar was totally saving some dude who was struggling from the mountain air. 10/10 would use to save your life.
Chris Veeneman
2023-08-05
I've used Robert twice for deep tissue massages. I've had many massages in many different countries and I think Robert is the best I have ever had. I highly recommend him!
The best massage (and experience) I've ever had. Mack was so calming and magical. We will keep coming back! Thank you for providing wellness!
The staff was awesome. We did a couples massage. MJ and Courtney did a great job
This is a great spa. My husband and I went for a couples massage after a few hard days of skiing. From the moment we walked in, we were transported to a place of zen. Their waiting room is very relaxing We were impressed with how intuitive they were during booking and really set us up with a perfect therapist match based on our needs. Robert and Lyndsey were fantastic. Lyndsey was very skilled in the standing stepping massage and was able to release muscles that not even PT could release. Robert was very skilled and really helped release my hips and lower back. He did a great job of releasing my occipitals, traps and scapula which really helped my migraine.
Such a wonderful place! Everyone is so nice. It is super clean and a very relaxing space. I had a deep tissue massage with Vanessa and it was the best massage that I have ever had! And …I am very picky when it comes to massages! I live on the east coast, so my only complaint is that I won't be able to get another massage from Vanessa until next winter when we visit Breck again.
Josie Faycurry
2023-03-25
Great place. Everyone is super friendly and welcoming. One of the best massages I have had.