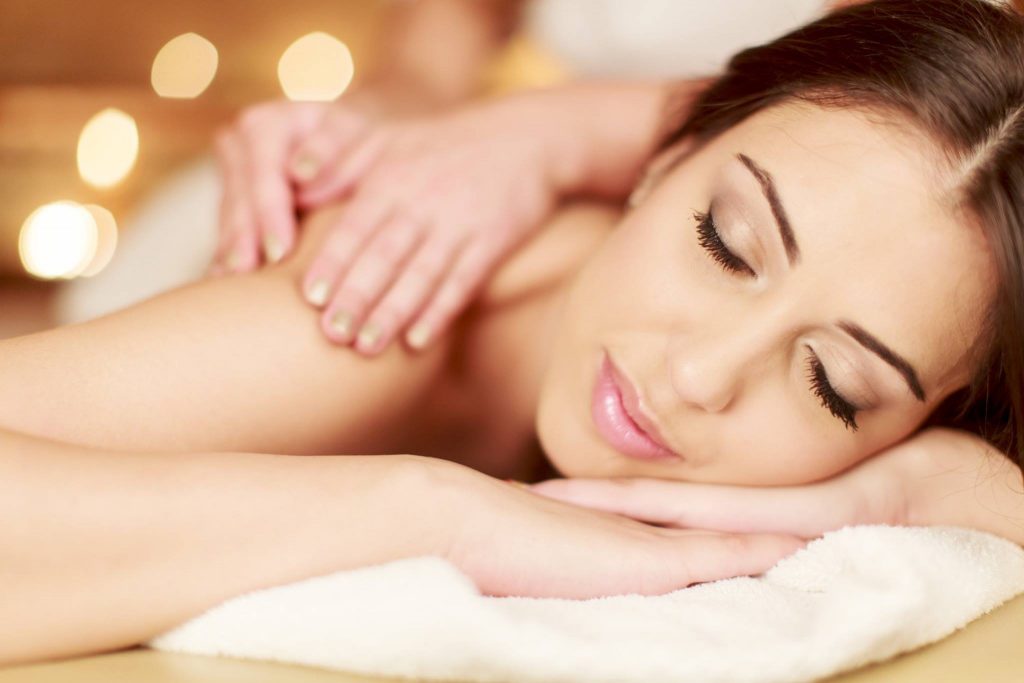 Balance, Nourish, Inspire, Oxygenate, Integrated Wellness
Open Monday – Saturday 

10 am – 6 pm. Sunday 12 – 6 pm. (Not open on Sunday 05/08)
Please call ahead or reserve online for the best appointment availability

.
High altitude therapies in the heart of downtown Breckenridge. 
Stay tuned, we are in sync with our wellness community. 
Stay well together in balance, and peace of mind. 
Seasonal & High Vibe Services
The Heart of Downtown Breckenridge 💜
326 South Main St. Visit the upper deck for views!
Family Friendly & COVID Sanitized Wellness Spa
Your familys safety is our mission & passion
EVOLVE X Body Sculpting by INMODE
Body Sculpting with RF Technology. Your best year is here!
High Altitude Symptoms Got You Down?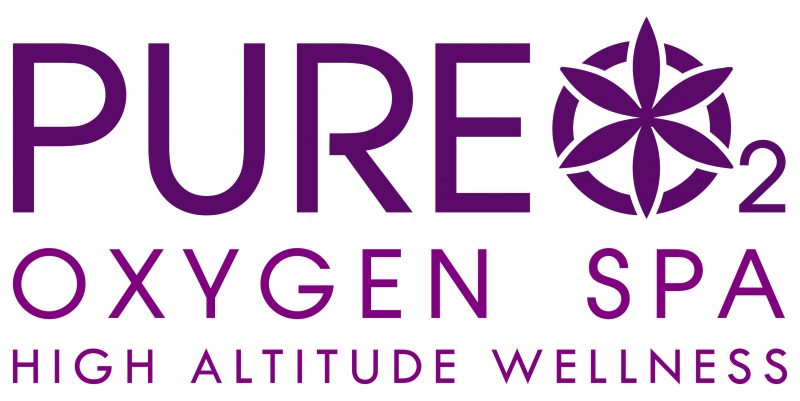 Experience our Pure O2 Oxygen Spa lounge for refreshing, recreational 

high-altitude

 relief. 

Don't delay, come in today! 
15 min ($20) or 30 min ($35) will help acclimate your body's oxygen levels. Or try BOOST O2 to-go…
Struggling with 

nausea, headaches, fatigue, rapid heart rate, and insomnia? Relax, and recline in our massage chairs while boosting body, and brain.
Enjoy complimentary beverages. Available on a walk-in basis or feel free to call ahead with your group, so we all stay COVID safe & compliant.
Harmony Health & Wellness Spa Services
Relax, your wellness is in our hands in an uplifting, grounded, mountain setting