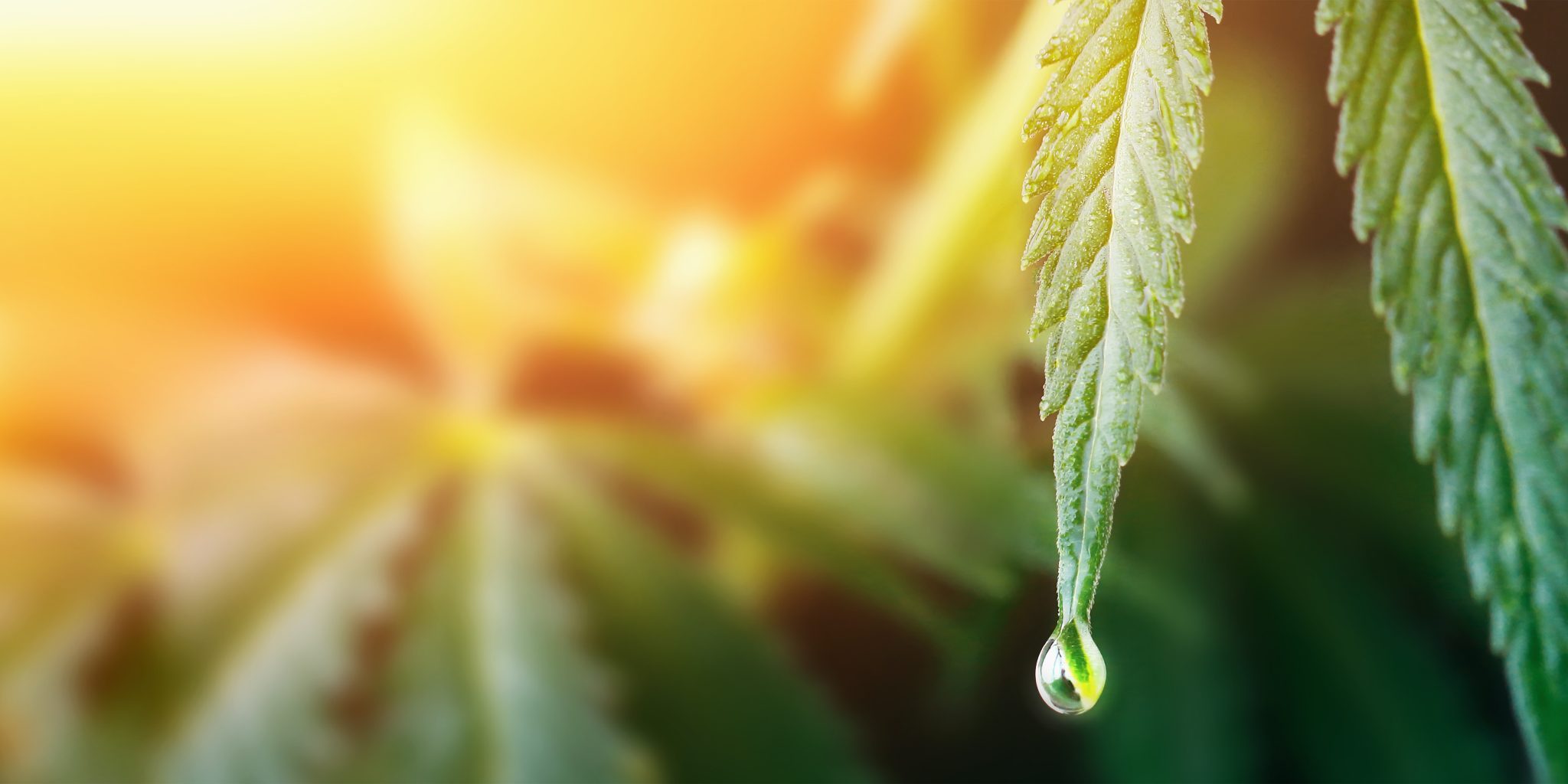 Experience Premium Botanical Recovery Balm. Taste, learn, take home. A sampling session in a curated wellness spa setting. Tasting & open spa for shopping before or after event.
Join us for our newest addition to serving up high altitude wellness. Our curated combination of learning & tasting. Grow your knowledge of botanical benefits, and subtle body awareness while peacefully resting in a reclining massage chair. 10% discounts on selected Botanical recovery balm products or spa retail items in our high vibe wellness shoppe to enjoy during your high altitude adventures or to take home with you. Please arrive 10-15 min early, and bring a friend. This exclusive session is designed for special events, private, or corporate groups. Please call for questions, and to book in advance.
6:30 -8:00 pm – 45 min. $75 per person. 
Choose one of our session times – 6:30 or 7:15 
Each tasting session includes – Choose from one sample kit
⚛️ 1 Recovery Botanical Recovery Balm Sample Kit 
– Full spectrum (.25% THC)
– Isolate (0% THC)
⚛️ 1 nonalcoholic hydrating beverage
⚛️ 10% discounts on selected Botanical Recovery Balm products
⚛️ 10% discounts on spa retail items
30 min of Oxygen therapy available as an added upgrade for full healthy benefits. Gratitude for all the Botanical Recovery Balm benefits! 💜