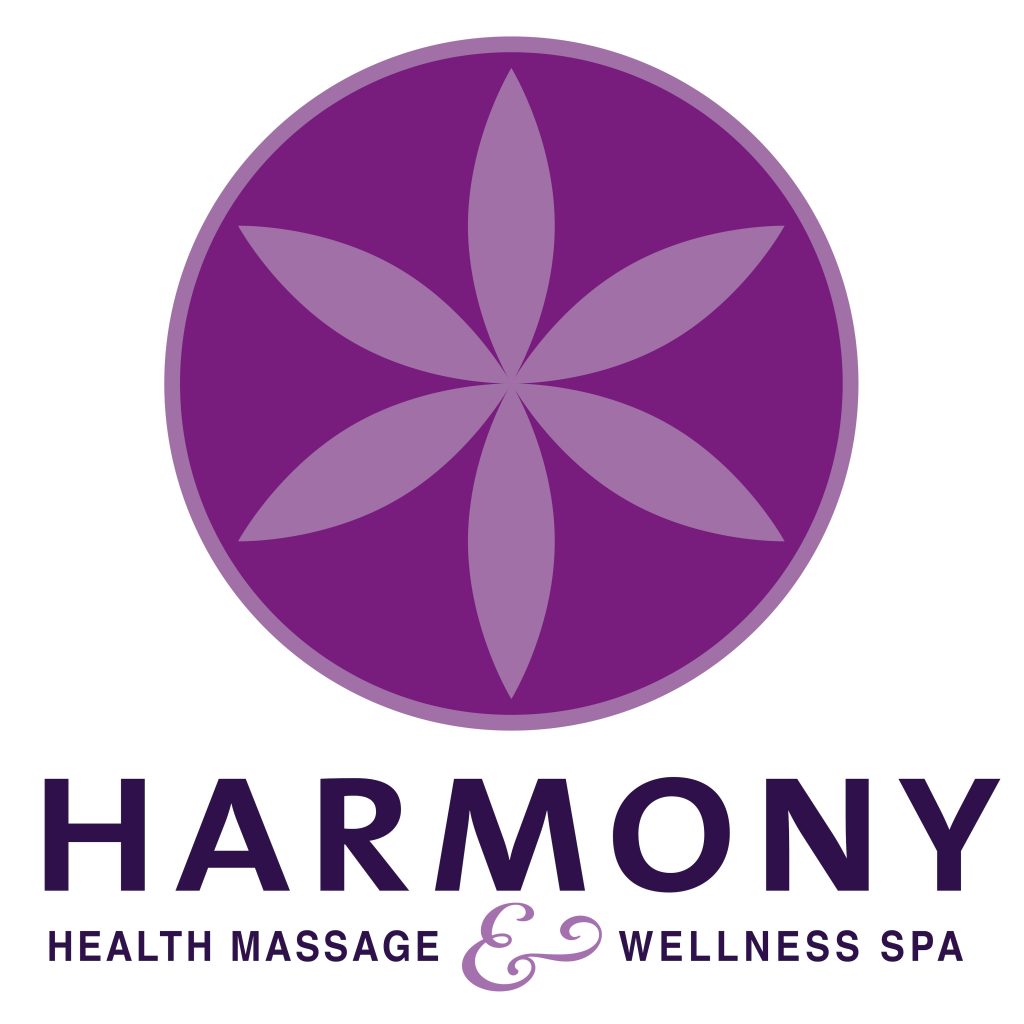 Balance, Nourish, Inspire, Oxygenate, Integrated Wellness
Open Monday – Sunday 10 am – 6 pm
Please call ahead or

reserve online

for the best appointment availability

.

Serving up high altitude wellness to locals and visitors.
High Altitude Symptoms Got You Down?
Struggling with 

nausea, headache, fatigue, rapid heart rate, and insomnia?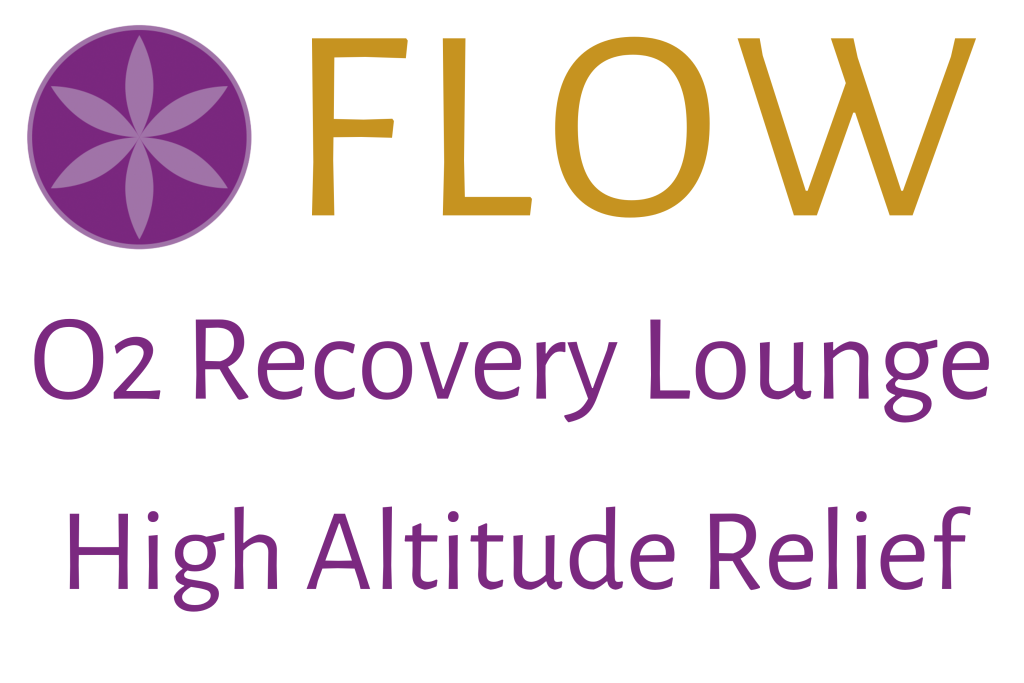 Recover, and rest in our O2 Oxygen Spa lounge. 

Refreshing, recreational 

high-altitude

 relief. 
Relax, recline, and hydrate in the massage chairs while breathing O2.
Don't delay, come in today. Groups & Walk-ins are welcome.
15 min = $25 or 30 min = $40 to support every body's oxygen levels.
Or try travel-sized BOOST Oxygen flavors for hikes, in-town, or for sleeping at any Colorado 
altitude.
Harmony Health & Wellness Spa Services
Relax, your wellness is in our hands in an uplifting, grounded, mountain setting