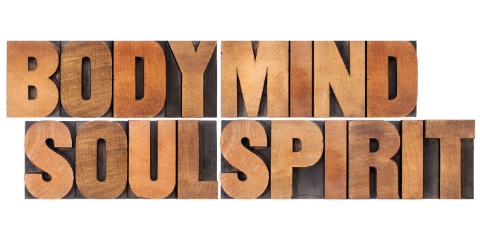 Past Life Regression through Hypnotherapy
Past life regression through hypnotherapy is a safe and fascinating way to uncover embedded beliefs, unexplainable patterns, addictions, anxiety, and depression. Going back in time allows us the opportunity to find understanding in our current life that allows sacred space for healing our lives, past, present, and future. Hypnotherapy is a safe, controlled environment for opening up your subconscious mind and allowing the hidden stories of your past to emerge for your healing and best version of yourself.
Joni has been an intuitive medium all of her life. Over the last ten years, she has fine-tuned her skills in reading the aura, and other energy systems we each possess. Her passion is helping people just like you find true joy, peace, and purpose in life through intuitive readings. Each session is held within a sacred space to honor you, and your personal journey. With her unique combination of gifts, she supports you to find solutions to your life's concerns, through your various energy systems. Common examples are one's energy field, energy centers (chakras), or connecting with your spirit guides, or loved ones on the other side.
Whether you are seeking validation, guidance, or just curious, a session can open you to connect, and discover what you're searching for. Every session is 100% confidential.
You don't have to wait until life becomes unbearable. Schedule your reading with Joni today and make your spiritual world a part of your regular self-care regime!
| | |
| --- | --- |
| 45 min Intuitive Reading | $125 |
| | |
| --- | --- |
| 60 min Intuitive Reading | $149 |
| | |
| --- | --- |
| 90 min Soul Retrieval – Hypnotherapy | $225 |