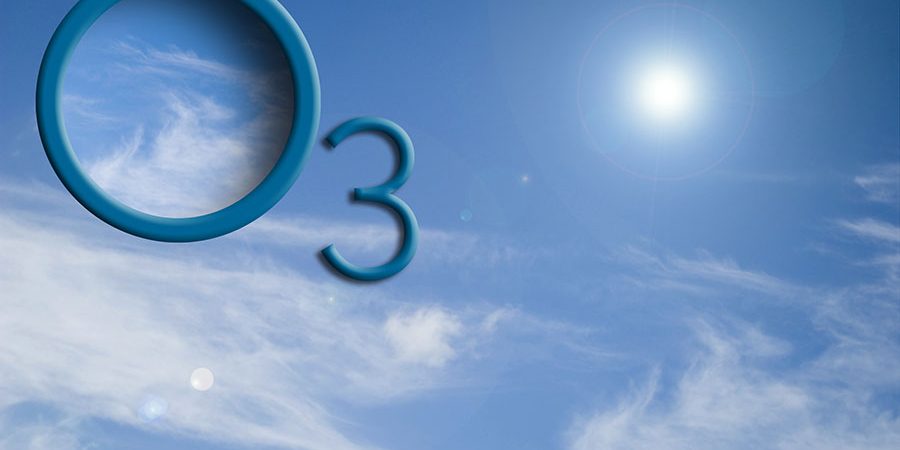 Please come showered, no lotion, no oils, no scents.
Ready to relax? Unwind with a relaxation massage personalized to meet your wellness needs. Guaranteed to balance, nourish and harmonize your body. We offer cozy couples massage in the breath room. All of our massages include complimentary aromatherapy. Enhance your vitality today! Kids are welcome.
Reduces stress & eases tense muscles
Calms the mind, emotions, and de-stress
Stimulates immune system
Promotes rapid recovery from strenuous activity
Improved mobility of spine and joints
Enhances blood circulation and lymph flow
Revitalizes natural energy levels
Regular professional massage therapy is vital health enhancing element of any wellness or personal fitness program. Classical styles of Swedish and relaxation techniques are custom blended to balance your body, mind, and soul. Upgrade to a deep tissue massage or add Sacred Hot Stones to your session to increase the benefits of your experience. Humankind has recognized the therapeutic benefits of massage for thousands of years.
Oxygenate deeply, build immunity with body boosting O3- Ozone, triple concentrated oxygen hydrotherapy. Arrive showered, unscented, no lotions for maximum benefits.
45 min
$85
Skin Brushing Training = lymphatic drainage.  Purify Ozone Sauna.
60 min
$105
Skin Brushing Training. Ozone Sauna. Finish with lymphatic massage.