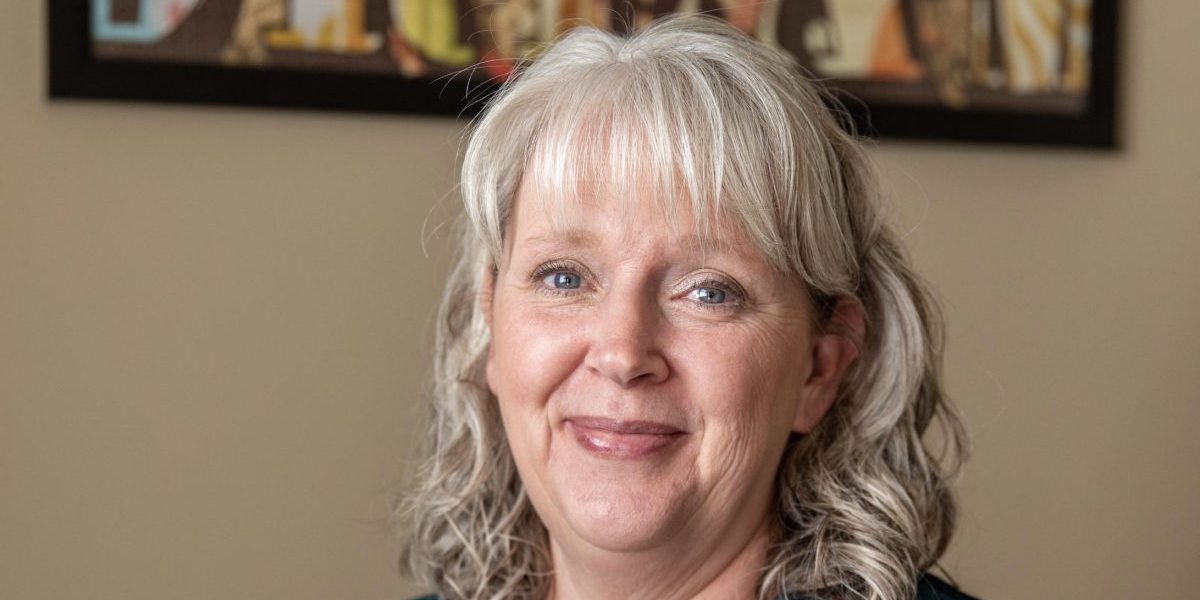 Joni has been an intuitive meeting medium all her life. Over the last ten years, she has fine-tuned her skills in reading the aura and other energy systems we each possess. Her passion is helping people like you find true joy, peace, and purpose in life through intuitive readings each session is held within sacred space to honor you and your sacred journey. With her unique combination of gifts, she is able to find the answers you seek through your various energy systems, like your aura and chakras, connecting with your spirit guides and your loved ones on the other side. Whether you are seeking validation, guidance, or just curious, Joni can help you find what you're searching for! Every session is 100% confidential. You don't have to wait until life becomes unbearable. Schedule your reading with Joni today and make your spiritual world a part of your regular self-care regime!
What is Curate all about? Unwind with the best Breckenridge massage therapy, personalized to meet your wellness goals. Classical styles of healing arts, and relaxation techniques are custom blended to balance your body, mind, and soul. Each of our Curate trained therapists will communicate with you to assess your service goals, and customize the appointment flow to support the highest desired outcome. Guaranteed to balance, nourish and harmonize your body. Upgrade with CBD botanicals to increase the benefits of your experience.
Humankind has recognized the therapeutic benefits of massage for thousands of years and our spa in Breckenridge offers professional modalities as a form of art to continue this tradition of serving the whole person, not the symptoms. All of our massage therapies include complimentary aromatherapy. Our professional Breckenridge massage therapy treatments are a vital health enhancing element of any wellness or personal fitness program.
| | |
| --- | --- |
| CBD upgrade with botanical recovery balm | $20 |
| | |
| --- | --- |
| BEMER & Oxygen Regeneration – 15 min | $40 |
| | |
| --- | --- |
| BEMER & Oxygen Regeneration – 30 min | $60 |