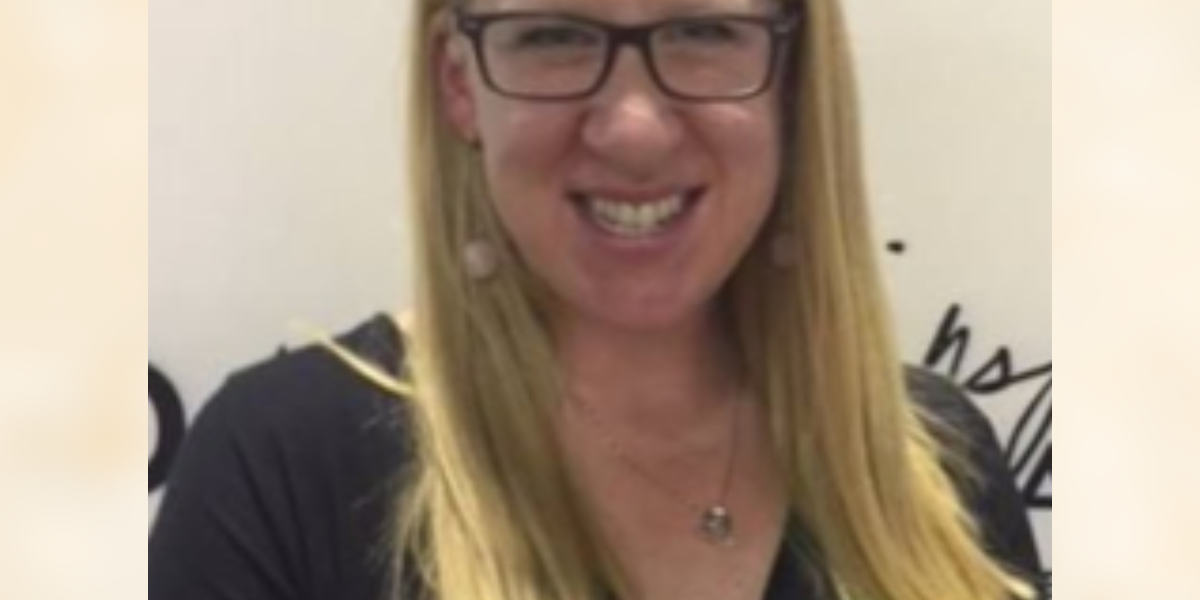 Hi I'm Angie, I am a licensed esthetician and lash artist. I graduated from Aveda Institute Denver in 2016. My education and the relationships I made at Aveda have proven invaluable. I am also certified in full body waxing, lash and brow tinting, lash lift, microdermabrasion, chemical peels and dermaplaning.

It is my personal and professional belief that beauty resonates from the inside out.  That's why I strive to improve myself and my craft every day so that I can best serve my clients and the people that I care about.  To me, learning never ends and by studying new technologies, I am better able to help my client's build a relationship with their skin, so they can feel proud and confident. Technique, servitude, intuition and knowledge are combined to address the "whole" of the person; mind, body, and spirit.

When I'm not working you can find me on my snowboard in the winter and my mountain bike in the warmer months. I moved to Breckenridge in 1998 (to live on my friend's couch) as a student of musical theatre from University of Nebraska Kearney. Summit County and the Rocky mountains have captured my heart and I'm grateful to call Breckenridge my home.